I am MIAMI TOWNSHIP Proud ~ How About You?
---
---
---
---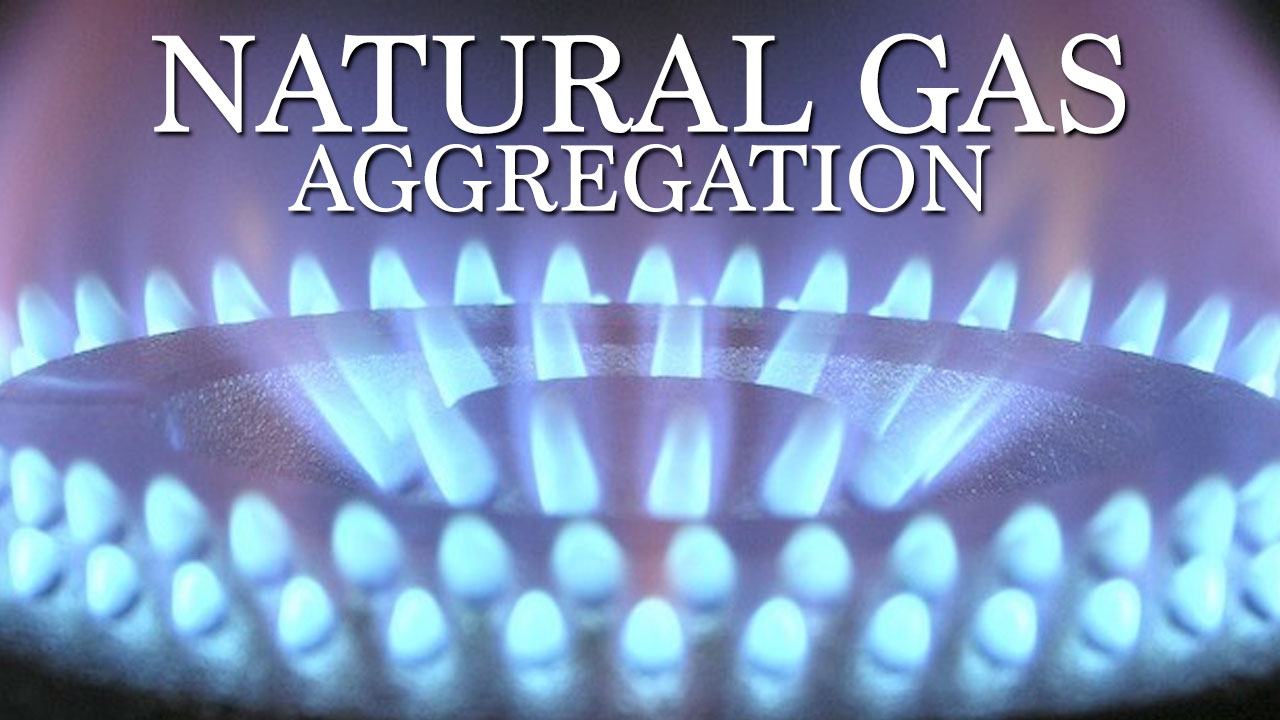 The Township signed a 24 month agreement for our natural gas aggregation program wiyh AEP Energy.
The aggregate rate is
$0.839 per ccf
as opposed to the higher Duke Energy Retail Rate of
$0.977 ccf
. Below is an FAQ our broker, Energy Alliances, put together to assist residents in getting answers to questions. You may also contact Energy Alliances at (513) 794-5555 for additional information. During the next week, residents should receive a letter from AEP that explains - in even more detail, the rate, more about AEP, and how residents may opt out if they choose to do so.
•
FAQ
•
RESIDENT LETTER
•
TOWNSHIP PAGE AT ENERGY ALLIANCES
•
SAMPLE BILL with EXPLANATION