Miami Township OH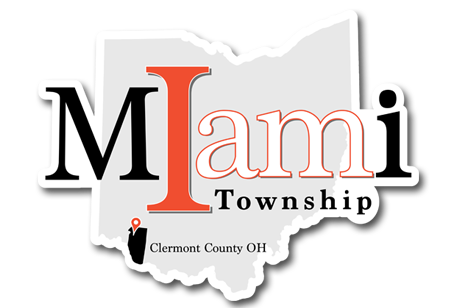 Miami Township is a great place raise a family, do business and live life to the fullest! We have a diversity of beautiful neighborhoods, with great access to shopping and employment.

Miami Township has a park system and recreation program second to none. We strive everyday to provide the highest quality services to our residents and visitors.

We have an excellent staff that is always ready to serve the needs of the community.

#MiamiTownshipProud!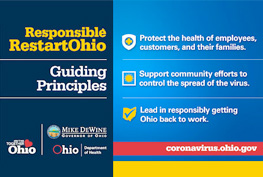 Responsible Restart
Starting June 1, Miami Township will begin renting park shelters, the Leming House and Civic Center rooms. Please contact the Recreation department at 248-3727 for additional information.

QUICK LINKS: Responsible Restart Ohio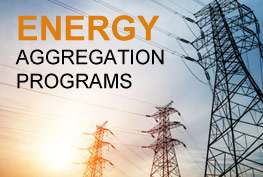 ENERGY AGGREGATION
On NOV 4, 2008, and NOV 4, 2014, Township residents voted to approve an opt-out natural gas and electric aggregation program, respectively, for eligible Township residents and small businesses.

AGGREGATION PROGRAMS LIST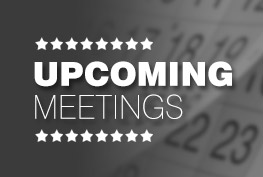 Public Notice
• Trustee Business Meeting (6/16)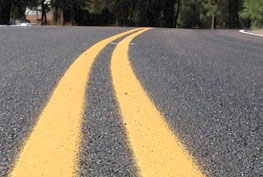 2020 Road Resurfacing
The following list of streets will be included in the 2020 Miami Township street resurfacing program.

2020 STREET LIST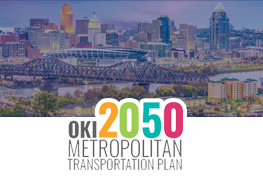 Take the OKI Survey
Help guide regional transportation improvements through the year 2050 by defining the policies, programs and projects important for our community and you!
TAKE THE SURVEY
Land Use Plan Update
Keep up with progress on the Township's land use plan update. The Community Development staff will be updating info and holding preliminary meetings. Your comments are welcome!
ADDITIONAL INFO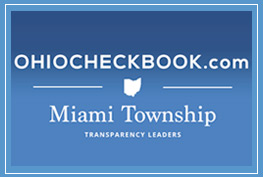 Township Checkbook
Find the Township's online checkbook at
MiamiTownshipClermont.Ohio
Checkbook.com
.