I am MIAMI TOWNSHIP Proud ~ How About You?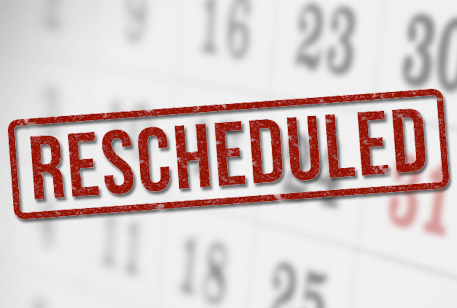 June Business Meeting Rescheduled
The Board of Trustees June Business Meeting has been rescheduled for Tuesday, June 22 at 7:00 pm. Meetings are held in the Trustee Meeting Room located at the Miami Township Civic Center. The public is encouraged to attend!