I am MIAMI TOWNSHIP Proud ~ How About You?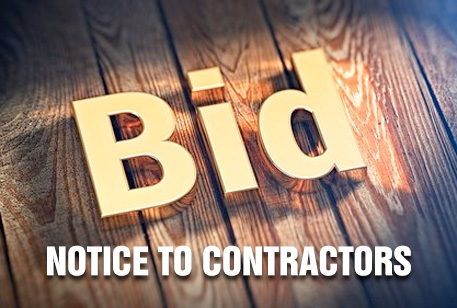 Miami Riverview Resurfacing Project
Sealed proposals for the Miami Riverview Park Resurfacing Project will be received, via certified mail or in person, before 2:00 pm on Tuesday, April 4th at the Miami Township Civic Center.

For additional information, please call (513) 248-3728.

PROJECT PACKET
---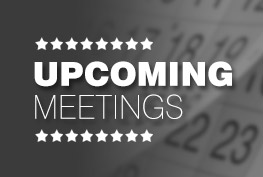 Public Notice
• Board of Zoning Appeals (4/5)
• Zoning Commission (4/6)
• Trustee Work Session (4/10)
• Trustee Work Session (4/18)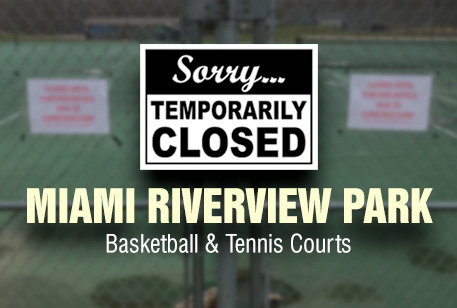 Miami Riverview Park Closure
The tennis and basketball courts at Miami Riverview Park have been closed for updates and upgrades to the surface. They will remain closed until completion of the project. For more information, please contact the Service Department at (513) 248-3728.

Thank you for your patience!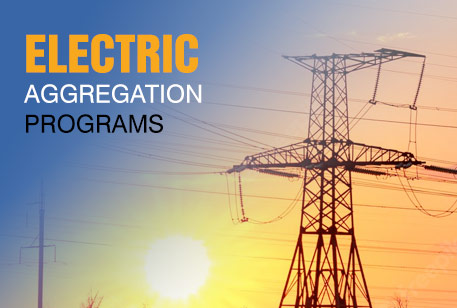 Electric Aggregation
The Township's has locked in a rate of 6.36¢ per kWh with Energy Harbor starting with the June 2023 bill and continuing through the May 2025 bill (24 bill periods).

More information on the Township's electric aggregation program can be found at https://energyalliances.com/miami-township-clermont-co

Those eligible for the aggregation program should see opt-out letters mailed in the second half of March.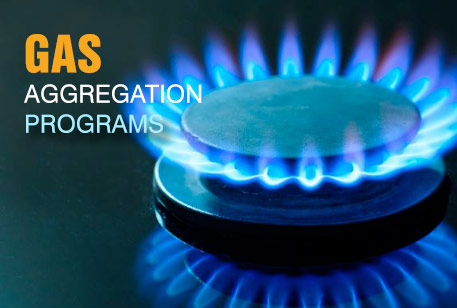 Gas Aggregation
Below is an FAQ from our broker, Energy Alliances to assist residents in getting answers to questions. You may also contact Energy Alliances at (513) 794-5555 for additional information.

FAQ SHEET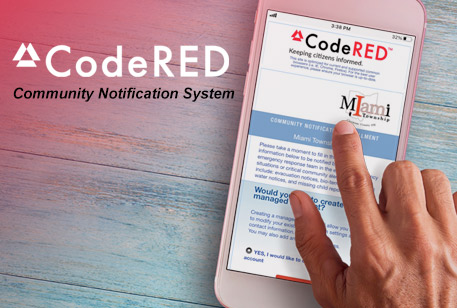 CodeRED is a powerful tool that provides real-time emergency notifications and alerts to the people most affected, or who may be able to make a difference, in emergency situations. Notifications are made via text message, email, and/or voice message.

LEARN MORE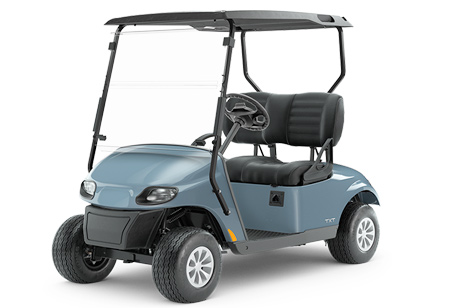 Golf Carts on Township Streets
Golf Carts are legal to drive on Miami Township streets with a speed limit of 25 MPH or less. The golf cart must be inspected, licensed and operated by a licensed driver who is at least 16 years old.

• INFORMATIONAL VIDEO
• DOCUMENTS & FAQs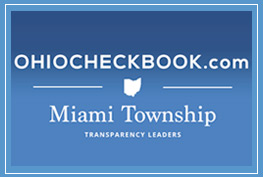 Township Checkbook
Find the Township's online checkbook at
https://ohiocheckbook.gov/Townships/Miami-Township-(Clermont)
.