MIAMI TOWNSHIP (Clermont County OH)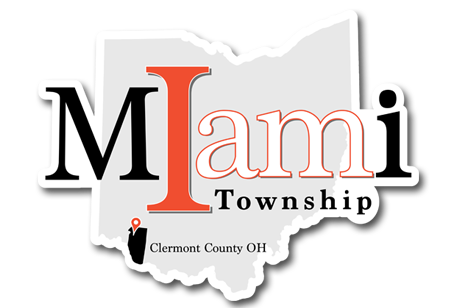 Miami Township is a great place raise a family, do business and live life to the fullest! We have a diversity of beautiful neighborhoods, with great access to shopping and employment.

Miami Township has a park system and recreation program second to none. We strive everyday to provide the highest quality services to our residents and visitors.

We have an excellent staff that is always ready to serve the needs of the community.

#MiamiTownshipProud!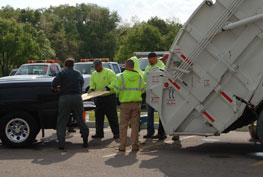 Clean Up Days: SEPT 20 & 21
Drop off damaged or unwanted household goods including furniture, toys, bikes, grills, concrete blocks, building or landscaping lumber, appliances, etc. On-site PAPER SHREDDING SERVICE ON SATURDAYS ONLY. Proof of residency required. For more information call 248.3728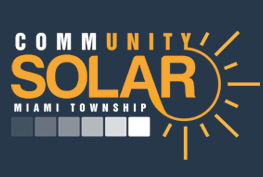 Community Solar
Through community solar, investors would share capital costs for installation at a building such as the Civic Center, then also benefit from future savings on home electrical bills & share in the environmental benefits from using a solar array. A solar co-op typically provides participants with lower capital costs than if done individually. Would you like to participate in the co-op committee to explore possibilities in Miami Township? Please fill out the brief survey below.

TAKE THE SURVEY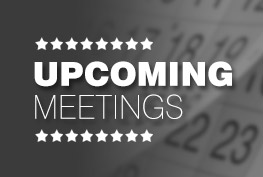 Public Notice
• Zoning Commission (9/5)
• Trustee Work Session (9/9)
• Zoning Board of Appeals (9/9)
• Special Trustee Meeting (9/16)
• Trustee Business Meeting (9/17)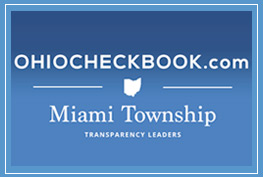 Township Checkbook
Find the Township's online checkbook at
MiamiTownshipClermont.Ohio
Checkbook.com
.