MIAMI TOWNSHIP (Clermont County OH)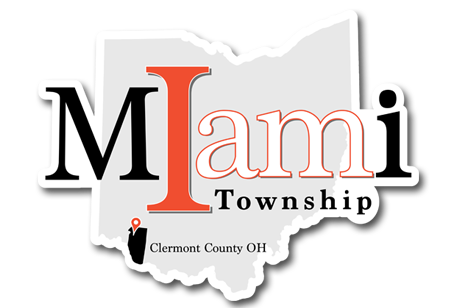 Miami Township is a great place raise a family, do business and live life to the fullest! We have a diversity of beautiful neighborhoods, with great access to shopping and employment.

Miami Township has a park system and recreation program second to none. We strive everyday to provide the highest quality services to our residents and visitors.

We have an excellent staff that is always ready to serve the needs of the community.

#MiamiTownshipProud!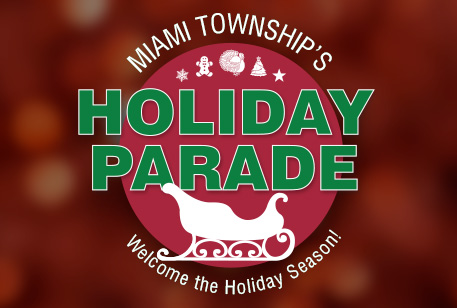 Holiday Parade
Thursday NOV 21 • 7 pm
Join us on the parade route starting at Miami Plaza & proceeding along Business 28 to to Meijer. Enjoy the sights & sounds of the holiday. High School marching bands, lighted floats, businesses, Township Fire, Police, Service & Recreation Departments, churches, school groups & civic organizations participate to make this a fun community event!
EVENT FLYER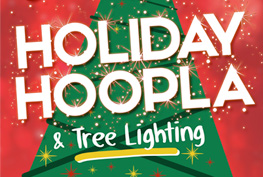 Holiday Hoopla &
Tree Lighting
Saturday DEC 7 • 3-5:30 pm
Bring your whole family to enjoy this fun filled FREE event. Children can visit with Santa, decorate cookies, have their face painted and make holiday crafts. The Miami Township Christmas Tree will be lit at 5:15 p.m.
EVENT FLYER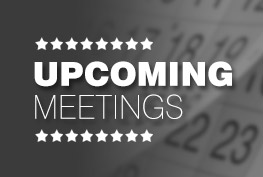 Public Notice
• Trustee Business Meeting (11/19)
• Board of Zoning Appeals (12/2)
• Zoning Commission (12/5)
• Trustee Work Session (12/9)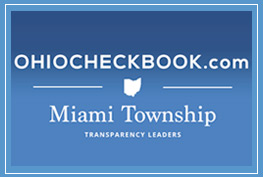 Township Checkbook
Find the Township's online checkbook at
MiamiTownshipClermont.Ohio
Checkbook.com
.