MIAMI TOWNSHIP (Clermont County OH)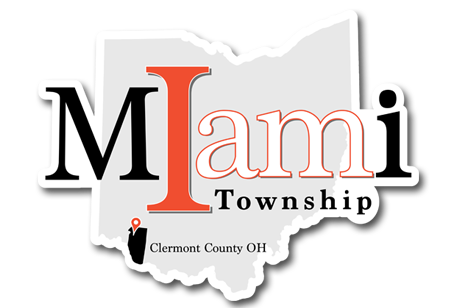 Miami Township is a great place raise a family, do business and live life to the fullest! We have a diversity of beautiful neighborhoods, with great access to shopping and employment.

Miami Township has a park system and recreation program second to none. We strive everyday to provide the highest quality services to our residents and visitors.

We have an excellent staff that is always ready to serve the needs of the community.

#MiamiTownshipProud!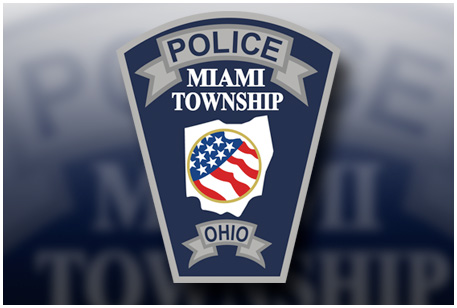 CALEA Public Notice
The MTPD is scheduled for a site-based assessment as part of a program to achieve reaccreditation by verifying it meets professional standards on NOV 13 at 4:15 pm. The session will be conducted at the Miami Township Civic Center and the community is invited to offer comments.
PUBLIC NOTICE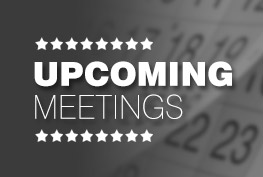 Public Notice
• Trustee Business Meeting (11/19)
• Board of Zoning Appeals (12/2)
• Zoning Commission (12/5)
• Trustee Work Session (12/9)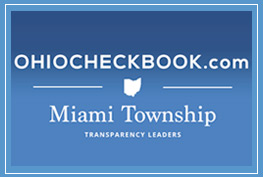 Township Checkbook
Find the Township's online checkbook at
MiamiTownshipClermont.Ohio
Checkbook.com
.