I am MIAMI TOWNSHIP Proud ~ How About You?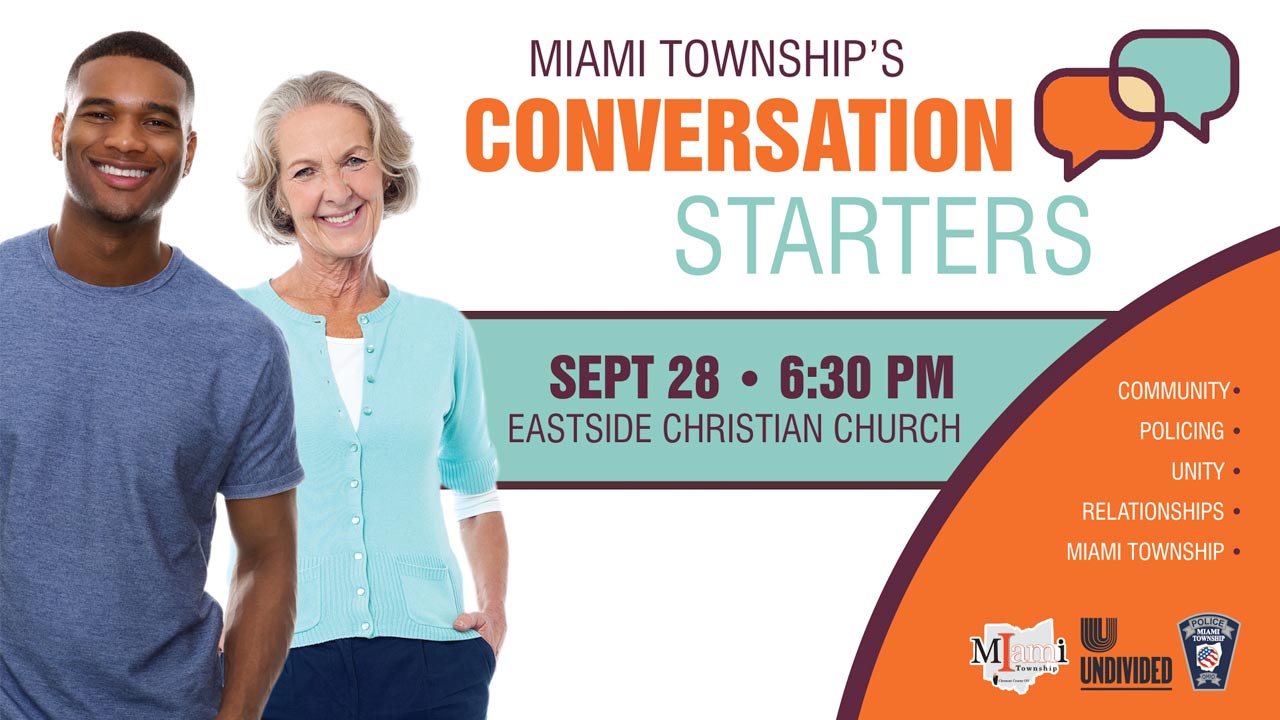 Join us for an honest conversation about policing, community, and relationships in Miami Township. Resident Achmed Beighle will sit down with Police Chief, Mike Mills for a candid, one on one conversation.

The floor will then be opened up to participants to answer questions and address concerns. The goal is to keep conversations going. The best way to get past our misconceptions, unknowns, or fears is to talk to each other and keep the dialogue going. We hope you'll join us!

If you would like to be part of the conversation or just attend, please RSVP at https://forms.gle/RCJjkqGhJq2aBucb8.
---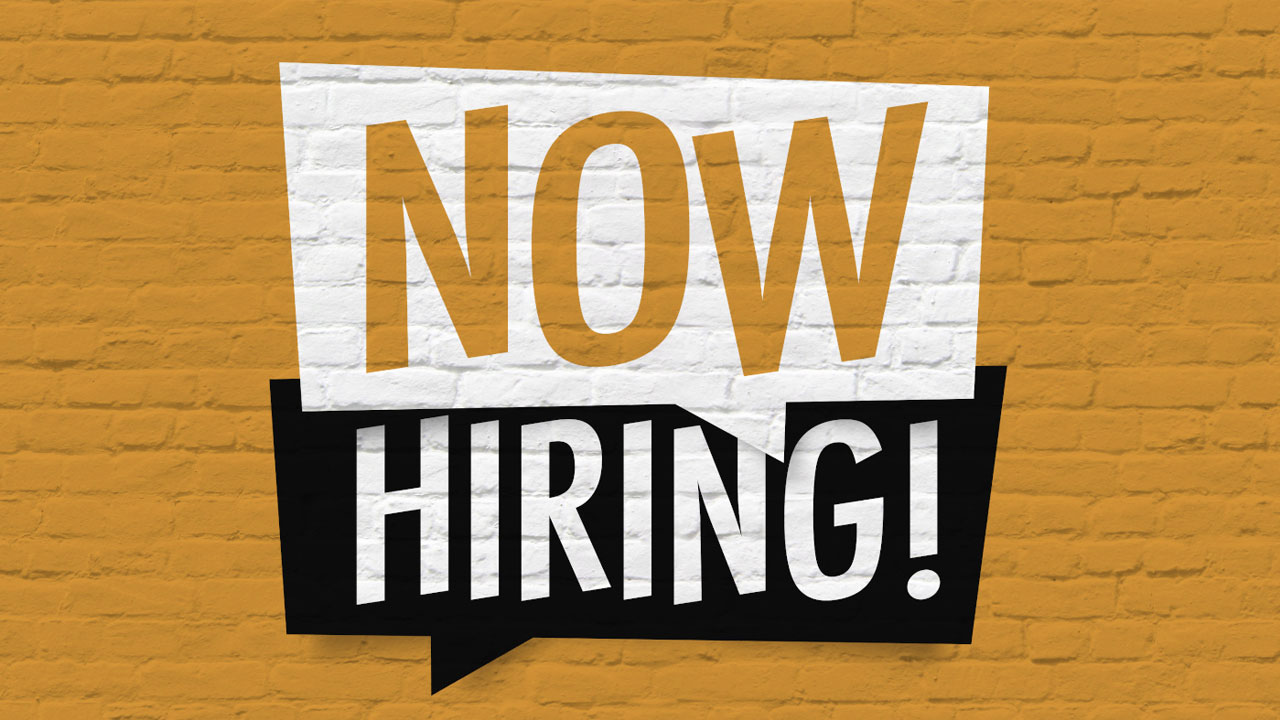 Maintenance Worker I
The Miami Township Service Department is hiring a full time Maintenance Worker including good pay and benefits. Apply today!

• JOB DESCRIPTION
• APPLY ON INDEED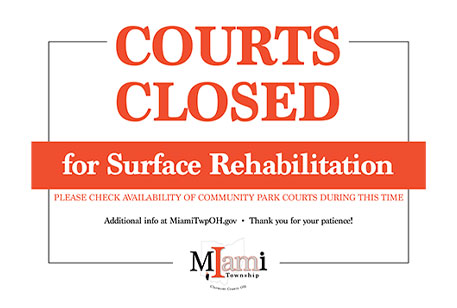 Miami Meadows pickleball courts have been closed to begin rehabilitation as promised earlier this summer. New asphalt will be added to bring the courts up to the proper grade specification and a cure of 30 days will be required. Following curation, Schubert Tennis will add surfacing material and repaint and restripe the playing surface.

We appreciate your patience during this process and please check the availability of the courts at Community Park during this time!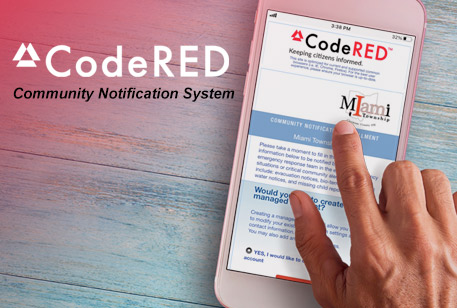 CodeRED is a powerful tool that provides real-time emergency notifications and alerts to the people most affected, or who may be able to make a difference, in emergency situations. Notifications are made via text message, email, and/or voice message.

LEARN MORE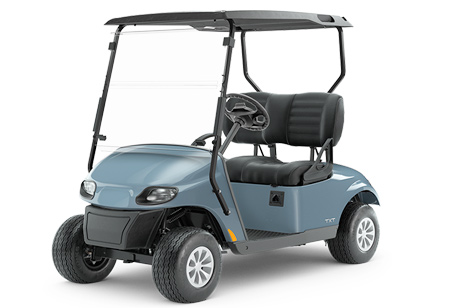 Golf Carts on Township Streets
Golf Carts are legal to drive on Miami Township streets with a speed limit of 25 MPH or less. The golf cart must be inspected, licensed and operated by a licensed driver who is at least 16 years old.

• INFORMATIONAL VIDEO
• DOCUMENTS & FAQs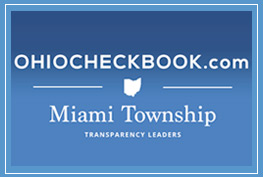 Township Checkbook
Find the Township's online checkbook at
https://ohiocheckbook.gov/Townships/Miami-Township-(Clermont)
.