Blues, Brews & BBQ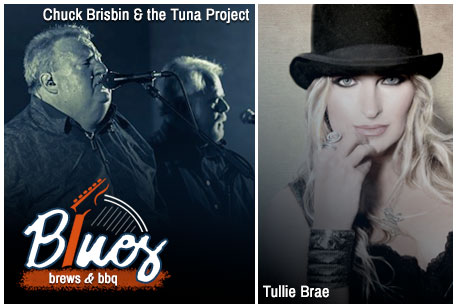 JUNE 22 • 5:30 pm at RIVERVIEW PARK

Blues, Brews & BBQ is back with soulful singer and multi-instrumentalist, TULLIE BRAE. Tullie & her band are a power punch that leaves you wanting more. Get "Tullie-ized"!

CHUCK BRISBIN & THE TUNA PROJECT is one of the city's best bands with a unique blend of rock, blues, and R&B they refer to as "Rock-n-Blues."

Enjoy FREE FAMILY FUN with Pickles & Bones, U-Lucky Dawg, Kona Ice, and Beer & Wine Sales!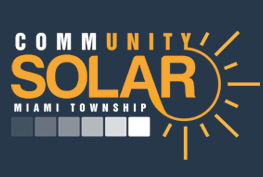 Community Solar
Through community solar, investors would share capital costs for installation at a building such as the Civic Center, then also benefit from future savings on home electrical bills & share in the environmental benefits from using a solar array. A solar co-op typically provides participants with lower capital costs than if done individually. Would you like to participate in the co-op committee to explore possibilities in Miami Township? Please fill out the brief survey below.

TAKE THE SURVEY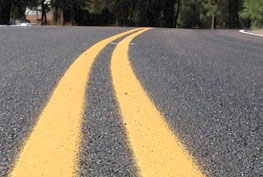 2019 Paving Program
The following list of streets will be included in the 2019 Miami Township street resurfacing program. (CDS stands for cul-de-sac) Where necessary, some of the streets will also include replacement concrete curbs and gutters. The concrete curb and gutter work will replace 2,200 linear feet. The total distance of asphalt street resurfacing will include 8.6 miles. This is twice the amount that was resurfaced annually prior to last fall's new 1 mil street repaving levy that was approved by the voters.

2019 STREET LIST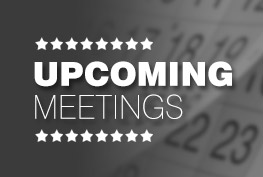 Public Notice
• Trustee Business Meeting (6/18)
• Zoning Board of Appeals (7/1)
• Zoning Commission (7/11)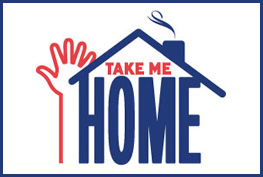 Take Me Home
Take Me Home is a database only accessible to law enforcement & emergency personnel for those who may have difficulty communicating due to a developmental or cognitive disability, while lost or in an emergency-situation.

FIND OUT MORE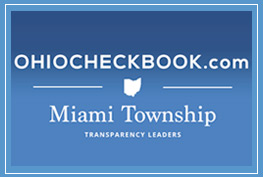 Township Checkbook
Find the Township's online checkbook at
MiamiTownshipClermont.Ohio
Checkbook.com
.