Shakespeare in the Park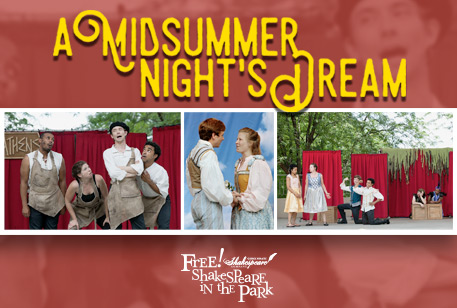 AUGUST 11 • 7:00 pm at COMMUNITY PARK

Join us as Miami Township welcomes the Cincinnati Shakespeare Company, and their performance of 'A MidSummer Night's Dream' to beautiful Community Park. The Summer Concert Series performance is a FREE FAMILY EVENT!

You can also stop by the Loveland Dairy Whip food truck to enjoy one of their delicious varieties of soft-serve specialty desserts.

Gather up the family, grab your chairs and blankets, and enjoy great theater in the great outdoors!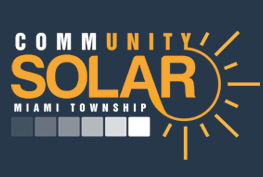 Community Solar
Through community solar, investors would share capital costs for installation at a building such as the Civic Center, then also benefit from future savings on home electrical bills & share in the environmental benefits from using a solar array. A solar co-op typically provides participants with lower capital costs than if done individually. Would you like to participate in the co-op committee to explore possibilities in Miami Township? Please fill out the brief survey below.

TAKE THE SURVEY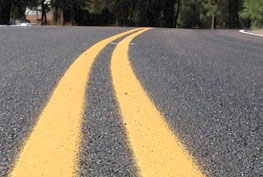 2019 Paving Program
The following list of streets will be included in the 2019 Miami Township street resurfacing program. (CDS stands for cul-de-sac) Where necessary, some of the streets will also include replacement concrete curbs and gutters. The concrete curb and gutter work will replace 2,200 linear feet. The total distance of asphalt street resurfacing will include 8.6 miles. This is twice the amount that was resurfaced annually prior to last fall's new 1 mil street repaving levy that was approved by the voters.

2019 STREET LIST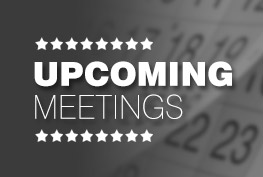 Public Notice
• Zoning Commission (8/1)
• Zoning Board of Appeals (8/5)
• Trustee Business Meeting (8/20)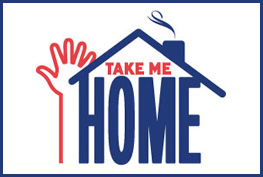 Take Me Home
Take Me Home is a database only accessible to law enforcement & emergency personnel for those who may have difficulty communicating due to a developmental or cognitive disability, while lost or in an emergency-situation.

FIND OUT MORE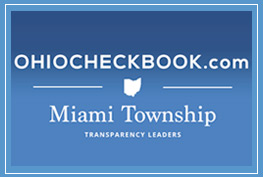 Township Checkbook
Find the Township's online checkbook at
MiamiTownshipClermont.Ohio
Checkbook.com
.