MIAMI TOWNSHIP (Clermont County OH)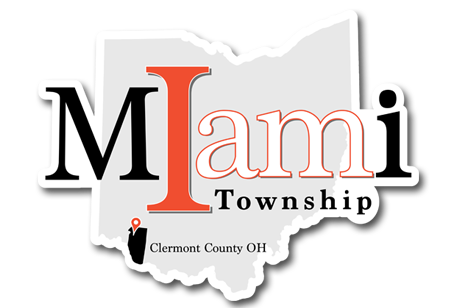 Miami Township is a great place raise a family, do business and live life to the fullest! We have a diversity of beautiful neighborhoods, with great access to shopping and employment.

Miami Township has a park system and recreation program second to none. We strive everyday to provide the highest quality services to our residents and visitors.

We have an excellent staff that is always ready to serve the needs of the community.

#MiamiTownshipProud!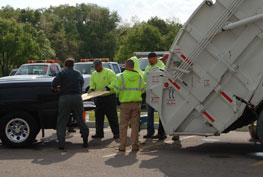 Clean Up Days: SEPT 20 & 21
Drop off damaged or unwanted household goods including furniture, toys, bikes, grills, concrete blocks, building or landscaping lumber, appliances, etc. On-site PAPER SHREDDING SERVICE ON SATURDAYS ONLY. Proof of residency required. For more information call 248.3728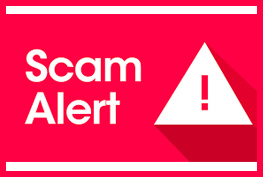 Door to Door Scam
The Better Business Bureau is detailing a potential door to door scam that has come to light. While this particular story pertains to a situation occurring in Allen County, the same type of activity occurs throughout the state. We want to make sure you are aware of the dangers this presents to residents and to be on the lookout for similar scams happening in our area.

• Additional Information
• Townhsip Solicitor Resolution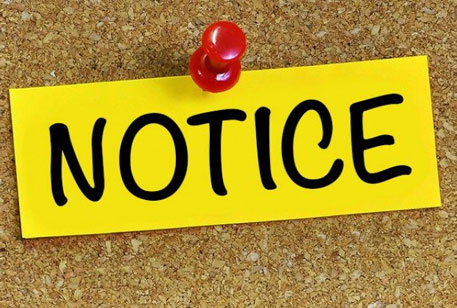 NOTICE TO CONTRACTORS
Wolfpen Pleasant Hill Sewer Extension Project: Sealed proposals will be received at the Office of the Board of Trustees of Miami Township (6101 Meijer Dr • 45150) by certified mail or may be delivered in peron before 10am on SEPT 26, 2019. Please refer questions to the Service Department at (513) 248-3728.

• Bid Packet
• Project Specs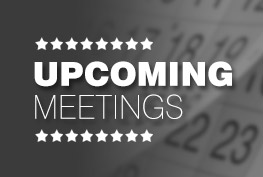 Public Notice
• Special Trustee Meeting (9/16)
• Trustee Business Meeting (9/17)
• Zoning Commission (10/3)
• Trustee Work Session (10/7)
• Zoning Board of Appeals (10/7)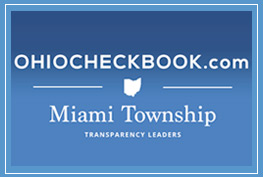 Township Checkbook
Find the Township's online checkbook at
MiamiTownshipClermont.Ohio
Checkbook.com
.