MIAMI TOWNSHIP (Clermont County OH)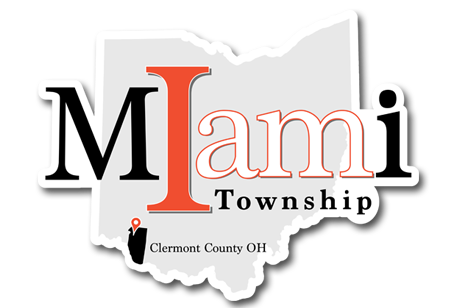 Miami Township is a great place raise a family, do business and live life to the fullest! We have a diversity of beautiful neighborhoods, with great access to shopping and employment.

Miami Township has a park system and recreation program second to none. We strive everyday to provide the highest quality services to our residents and visitors.

We have an excellent staff that is always ready to serve the needs of the community.

#MiamiTownshipProud!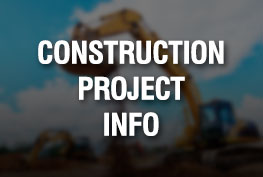 Project Bid Info
HOFFMAN RD PROJECT
• Bid Packet
• Project Drawerings

KELLEY NATURE PRESERVE
BOAT RAMP PROJECT
• Bid Packet
• Project Drawerings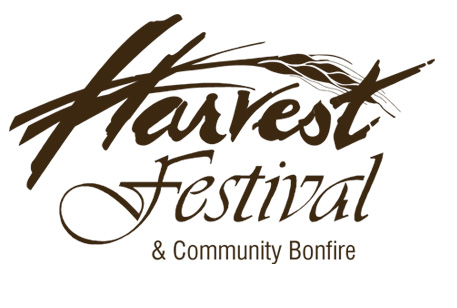 HARVEST FESTIVAL & COMMUNITY BONFIRE
Saturday, OCT 19
6:30-8:30 pm; Community Park

Join us for Miami Township's Annual Harvest Festival & Bonfire. Kids can enjoy crafts and activities in the Leming House, hayrides, and tethered hot air balloon rides courtesy or Remax. Or, keep warm by the bonfire while enjoying great music. For questions, calll (513) 248-3727.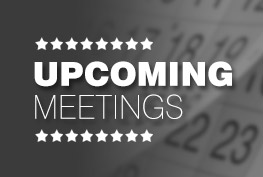 Public Notice
• Trustee Business Meeting (10/15)
• Trustee Work Session (11/4)
• Board of Zoning Appeals (11/4)
• Zoning Commission (11/7)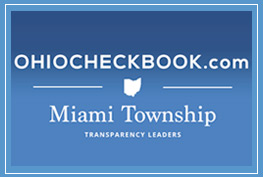 Township Checkbook
Find the Township's online checkbook at
MiamiTownshipClermont.Ohio
Checkbook.com
.