I am MIAMI TOWNSHIP Proud ~ How About You?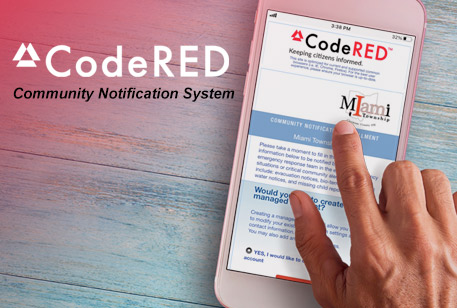 Miami Township is excited to announce CodeRED - a powerful tool that provides real-time emergency notifications and alerts to the people most affected, or who may be able to make a difference, in emergency situations. A key to making the system work is its ability to make "targeted notifications" to certain geographical areas, or to specific groups. Notifications are made via text message, email, and/or voice message. YOU decide which method(s) work best for being notified.

LEARN MORE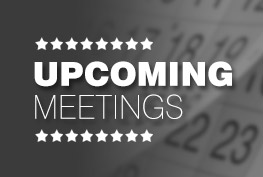 Public Notice
• Trustee Business Meeting (4/20)
• Board of Zoning Appeals (5/3)
• Zoning Commission (5/6)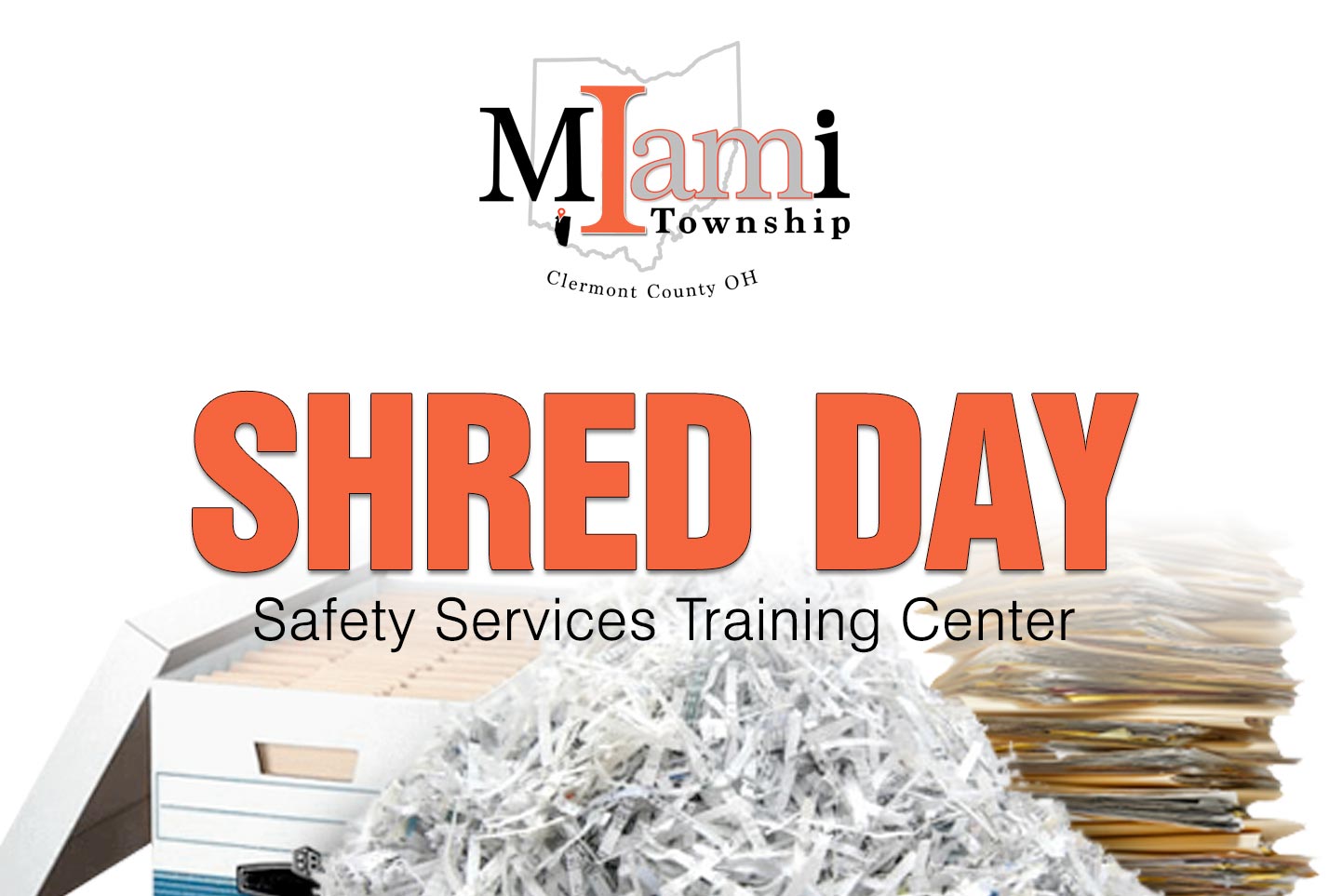 Shred Day
Miami Township will be holding a 'Shred Day' for residents on Saturday, APR 24 (7:30am-5pm) at the Safety Services Training Center. Bring your documents to be securely shredded and destroyed.

Residents are encouraged to enter the campus off Meijer Drive and exit onto McPicken Drive.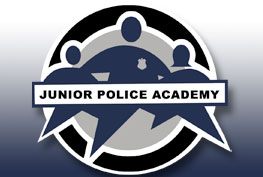 Junior Police Academy
June 1-4, (Ages 13-16) at Miami Meadows Park (FREE)
The academy is in partnership with the Loveland, Goshen and Milford Police Departments and participants will be selected based on a questionnaire. This program provides a unique experience for law enforcement professionals to come together with young people and share basic law enforcement knowledge, techniques and experiences.

FLYER • QUESTIONAIRE • RELEASE
P/T MAINTENANCE WORKER
The Miami Township Service Department is seeking applicants for the position of Park Maintenance Worker. This is a part-time position, number of hours scheduled a week is flexible, one day a weekend is required.

COMPLETE INFORMATION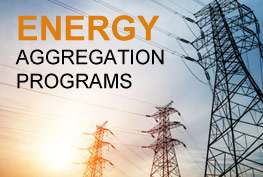 ENERGY AGGREGATION
On NOV 4, 2008, and NOV 4, 2014, Township residents voted to approve an opt-out natural gas and electric aggregation program, respectively, for eligible Township residents and small businesses.

AGGREGATION PROGRAMS LIST
Land Use Plan Update
Keep up with progress on the Township's land use plan update. The Community Development staff will be updating info and holding preliminary meetings. Your comments are welcome!
ADDITIONAL INFO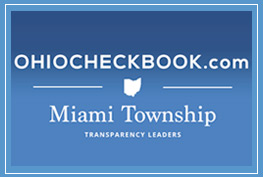 Township Checkbook
Find the Township's online checkbook at
https://ohiocheckbook.gov/Townships/Miami-Township-(Clermont)
.