MIAMI TOWNSHIP (Clermont County OH)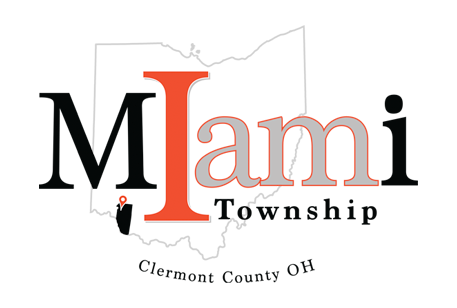 Miami Township is a great place raise a family, do business and live life to the fullest! We have a diversity of beautiful neighborhoods, with great access to shopping and employment.

Miami Township has a park system and recreation program second to none. We strive everyday to provide the highest quality services to our residents and visitors.

We have an excellent staff that is always ready to serve the needs of the community.

#MiamiTownshipProud!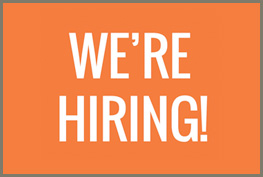 Service Department Hiring
The Miami Township Service Department is seeking applicants for the positions of Park Maintenance Worker and Road Maintenance Worker. These are part-time positions, up to 40 hours per week, some weekends required.

COMPLETE INFO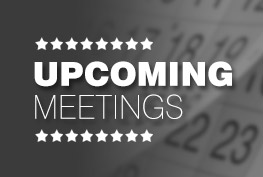 Public Notice
• Zoning Board of Appeals (3/4)
• Zoning Commission (3/7)
• Trustee Business Meeting (3/12)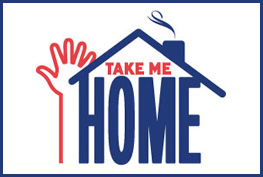 Take Me Home
Take Me Home is a database only accessible to law enforcement & emergency personnel for those who may have difficulty communicating due to a developmental or cognitive disability, while lost or in an emergency-situation.

FIND OUT MORE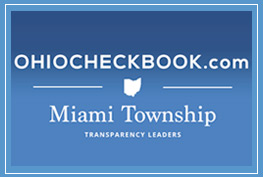 Township Checkbook
Find the Township's online checkbook at
MiamiTownshipClermont.Ohio
Checkbook.com
.