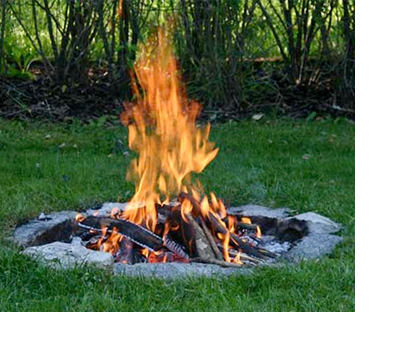 Open burning is any time you light an outdoor fire without a chimney or stack.
Check out the information below to learn more about what is, and what is not allowed in Miami Township and Ohio.
MTF/EMS Open Burn
•
Ohio Admin Code
•
Ohio Regulations
•
MTF/EMS Burn Permit
Want more information or still have questions? Call (513) 248.3700.