RESOLUTION 2016-44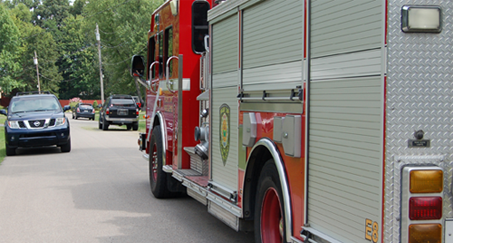 Resolution 2016-44 was enacted in orer for us to ensure access by emergency response vehicles in the event of a life threatening emergency on one of our Township roads. Through a parking related occurrence in 2016, we realized that we had no mechanism to restrict or limit parking on our Township roads.

Miami Township has a large number of narrow roads, where if vehicles were to park across from each other, it would effectively but off emergency vehicle access to the rest of the street. Without a means to prevent this from occurring, it is only a matter of time before it happens. We also realized that newer, more modern fire-fighting equipment is longer, and while it is already difficult to turn one around in a cul-de-sac, it is increasingly difficult with vehicles parked in them. That is why we are also eliminating parking in Miami Township cul-de-sacs.

We will do our best to minimize new sign posts, but they will be necessary where no other means of posting the signs is present.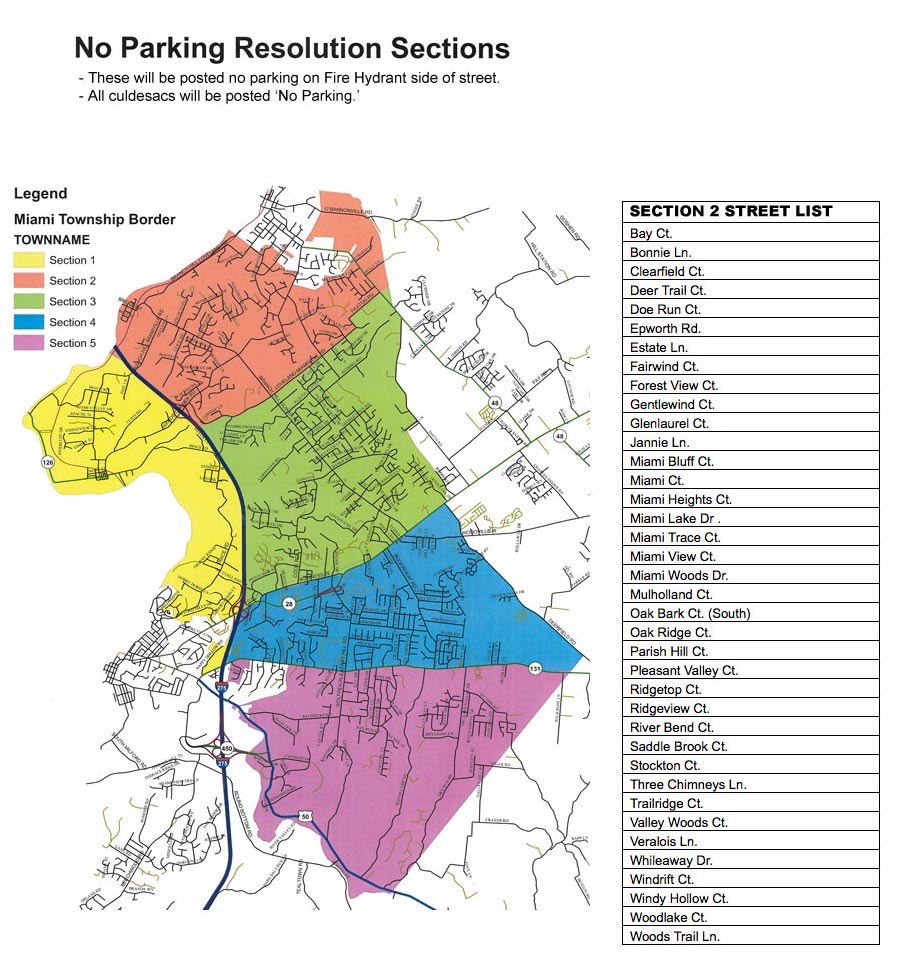 Popular Links