MIAMI TOWNSHIP SAFETY FAIR
Saturday, MAY 19 • 10:00 am - 3:00 pm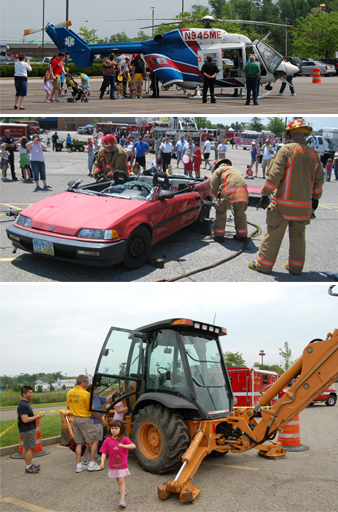 The Miami Township Fire & EMS, Police and Service departments will hold the annual Safety Fair on Saturday, MAY 19 in the parking lot in Mulberry Square (1093 State Route 28 • 45150). The Safety Fair will include displays, demonstrations and opportunities to ask questions of the Fire, EMS, Police and Service personnel.
There will also be equipment demonstrtaions, police cars, ambulance and fire truck tours, an aerial tower, mass casualty trailer and a rescue boat. In addition, there will be giveaways for children and they will be able to tour the portable Life Safety Education Center.
For more information, contact the Miami Township Fire & EMS at 248-3700.