Miami Township OH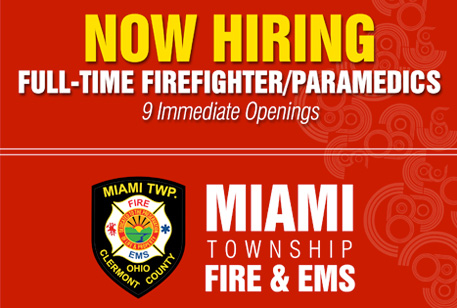 NOW HIRING
Miami Township Fire and EMS is hiring for the position of Full-Time Firefighter/Paramedics. Applications must be received before 4pm October 5th.

Applications can be found on the FIRE & EMS CAREERS page or picked up - Monday thru Friday, 0800-1630 at our Central Station (5888 McPicken Dr • 45150). To pick up applications on weekends, call first at (513) 248-3700.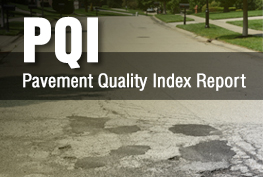 Pavement Quality Report
Miami Township conducted a comprehensive study using the latest technology to scan and record the asphalt, curbs and gutters of all Township streets. How did your street rate?
FULL REPORT
•
STREET DATABASE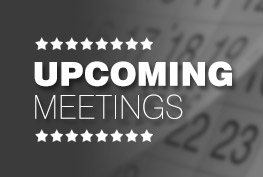 Public Notice
• Zoning Board of Appeals (10/1)
• Zoning Commission (10/4)
• Trustee Business Meeting (10/16)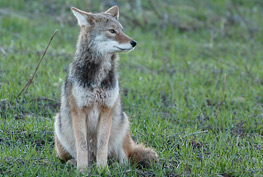 Coyote Info
Spot a coyote - want to know more about what to do, or how to avoid a confrontation altogether? Check out the info below:
ODNR Website
•
Interview with ODNR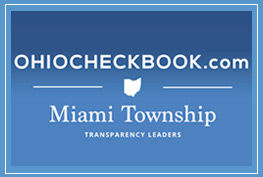 Township Checkbook
Find the Township's online checkbook at
MiamiTownshipClermont.Ohio
Checkbook.com
.